Webinar on PromethION sequencing for crop innovation
November 20, 2018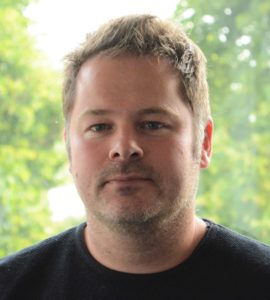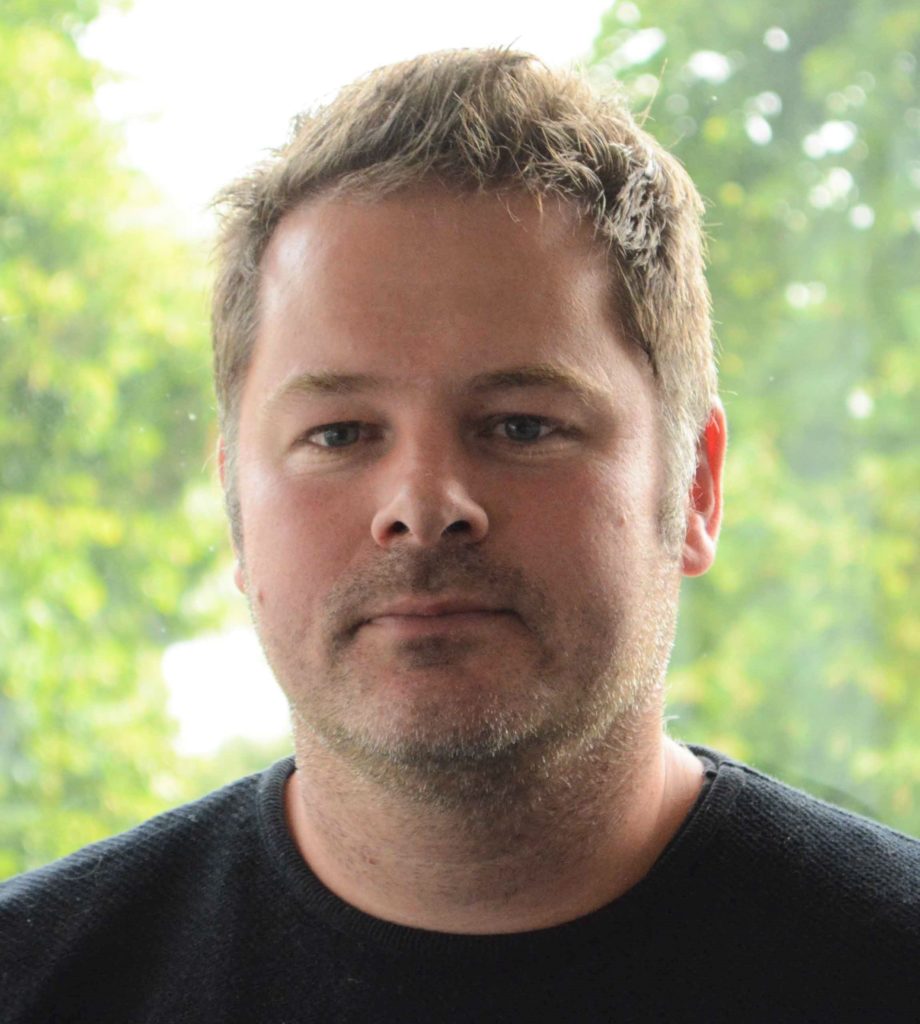 Next generation sequencing expert Alexander Wittenberg will present a webinar about Nanopore sequencing within KeyGene. Alexander will show how he is using the PrometION to obtain true genome insight that can be used in crop innovation.
Date: Nov 20, 2018
Time: 4 pm (CET) (is 3 pm UK time, 10 am EST, 7 am PST)
Earlier this year KeyGene was announced as the first PromethION provider by Oxford Nanopore Technologies. Combining the PromethION sequencer with the unique expertise in HMW nuclear DNA isolation from plant samples has allowed KeyGene to now routinely produce contiguous, high-quality assemblies of large, complex and repetitive crop genomes. This allows the innovative use of the existing natural variation in plant breeding programs using genomic and genetic understanding of crop genomes.
Some of KeyGene's latest results on completed high-quality reference genomes from well over 20 major crops will be presented during the webinar. Examples will be shown where new bioinformatics developments drastically accelerate the entire process of genome and pan-genome analysis of Nanopore sequences at KeyGene.
Alexander Wittenberg will answer questions during the Q&A session following the webinar.
Interested to learn more? Registration (free) on: Nanopore website