Circulomics and KeyGene optimize ultra-High Molecular Weight DNA isolation
November 26, 2020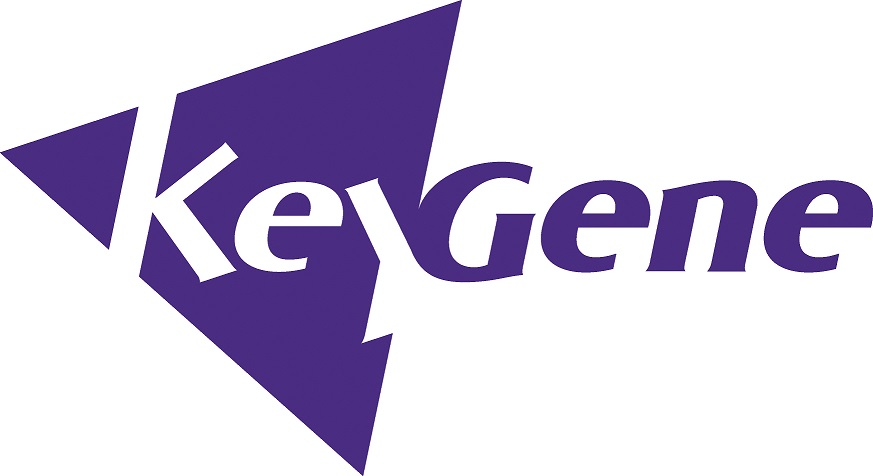 Circulomics and KeyGene are collaborating to further optimize technologies for ultra-High Molecular Weight (uHMW) DNA isolation from plant tissue. The improved technologies, using Circulomics kits and nuclear DNA extraction protocols from KeyGene, will empower KeyGene to further optimize DNA isolation for its crop innovation research.
Isolating high-quality DNA from plant cells is quite a challenge. The purity and integrity of the isolated DNA can be low, because of the disadvantageous context of plant cells. They have a rigid cell wall and contain a high amount and high variability of potentially interfering metabolites. That makes DNA isolation from plant cells much more difficult than DNA isolation of e.g. mammalian cells.
KeyGene is well known for its capabilities and has a long-standing tradition with regard to isolating high-quality DNA from plant cells. These capabilities very well fit to the strongly upcoming long-read sequencing technologies. Long read sequencing technologies, such as those of Oxford Nanopore Technologies, are and will be further improved to aid in generating high-quality reference genomes and to identify structural variation linked to traits of interest. Such improved genome insights allow KeyGene's partners to accelerate their breeding and bring new varieties faster to the market.
KeyGene scientists already use the Short Read Eliminator (SRE) kits from Circulomics to remove shorter fragments in samples and as such boost the N50 read lengths. KeyGene's expertise in growing and harvesting the correct starting material combined with unique nuclear DNA extraction protocols for uHMW DNA from a wide range of crop species keeps KeyGene ahead of the competition. Furthermore, KeyGene scientists are looking into using the unique properties of the Nanobind technology for scaling-up the isolations to higher numbers, matching the throughput of current platforms. The combination of tailored kits and further optimized isolation technologies will be used in many crop innovation research projects, enabling teams of KeyGene scientists to develop innovations that provide answers to the toughest research questions of academics and R&D groups to innovate crop breeding.
Read more: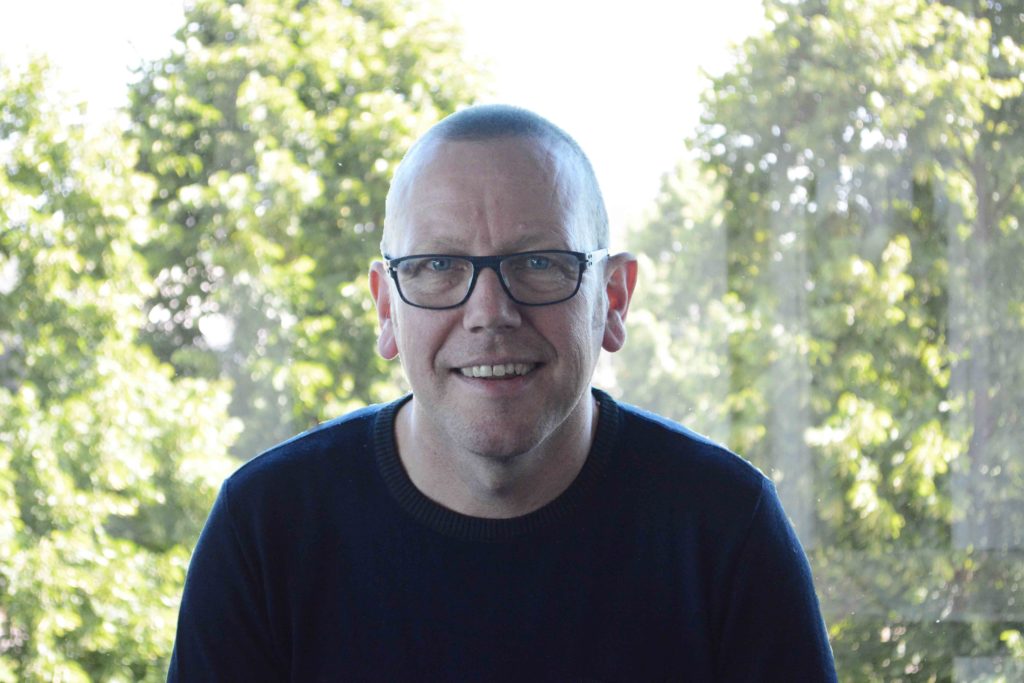 Contact: Dick Roelofs, Program Scientist DNA Innovations