KeyGene at PAG30: business workshop, booth and in scientific presentations by partners
December 19, 2022
Besides KeyGene's "Driving Technology Innovation for Crop Improvement" industry workshop,  KeyGene contributed to a number of other research programs that will be presented at the 30th edition of the Plant and Animal Genome conference in San Diego, 13-16 January 2023. You can meet KeyGene in booth 419 too.
Crop genomics: faba bean and grape
Stig Uggerhøj Andersen from the Aarhus University will present Faba Bean Genomics and Diversity, in the Cool Season Legumes session on Saturday the 14th. Faba bean has a high yield potential in temperate climates and will play a major role in the protein transition. KeyGene participated in the faba bean genome consortium that generated a reference assembly of the 13 Gb genome.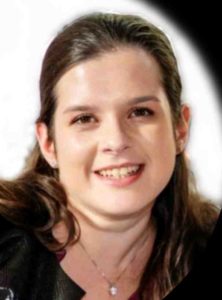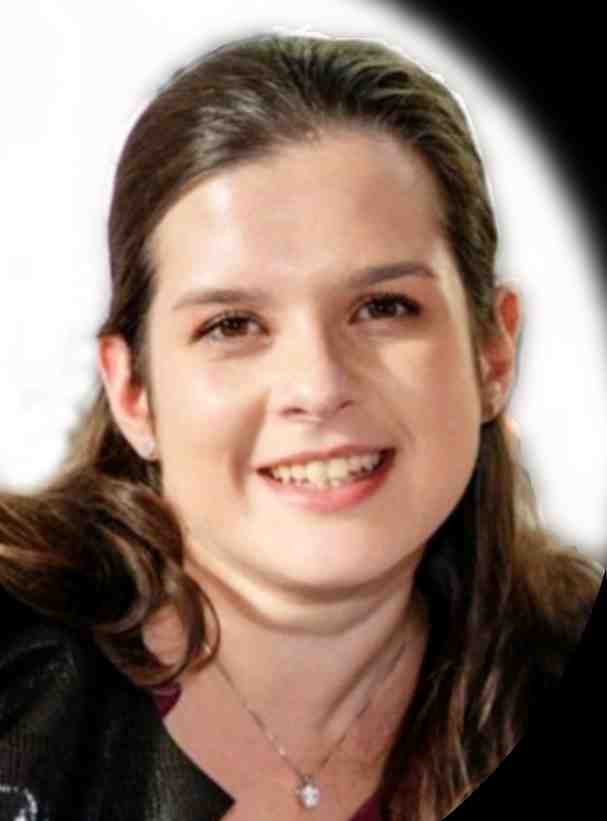 Valentina Ricciardi from the University of Milan will present The Genome of Mgaloblishvili, a Vitis Vinifera Variety Resistant to Grape Downy Mildew on Sunday the 15th of January. The Mgaloblishvili variety is a Vitis vinifera variety that originates from Georgia in the Caucasus region, where the domestication of grapevine took place. It is known for its resistance to diseases. Valentina Ricciardi won a free-of-charge isolation of high-quality high molecular weight (HMW) DNA in the KeyGene DNA-Day contest in 2021. This DNA was used for long-read DNA sequencing.
Read more
Would you like to meet us at PAG? Contact Walter Nelson, CEO at KeyGene USA, or visit us in booth 419.