New call: KeyGene to support applications for Marie Curie Individual Fellowships
April 14, 2020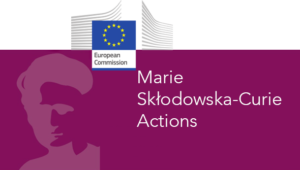 Are you a talented postdoctoral or research scientist and eager to gain new experience in a highly innovative plant research company?
KeyGene invites you to apply for an EC Marie Skłodowska-Curie 2020 Individual Fellowship with our support.
Deadline for first response is Monday, June 8,  9:00 CET. Selected candidates will be invited to pitch their research proposal for the MC IF application at KeyGene or online at the end of June.
Read more on our webpage with all details.