Webinar Data Science for Genome Insights
July 10, 2020
On Thursday, July 9, KeyGene organized a one-hour webinar on the use of Data Science in creating Genome Insights and boosting crop Innovation. Scientists from Google, Anthura and KeyGene shared their views on the perspectives.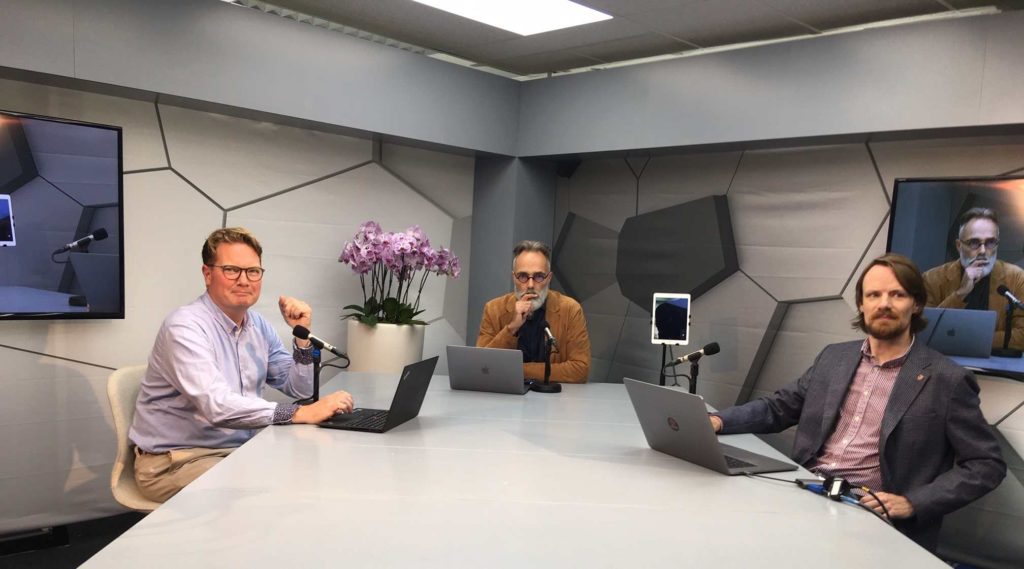 For plant breeders and plant scientists, using powerful tools from data science has come within arm's reach. They are no longer a promise but crucial to get and stay ahead in the field. Think of Artificial Intelligence, the smart algorithms of Deep Learning, and today's computing power. These allow us to combine genomics and phenomics data, both proprietary and publicly owned, in novel ways and at an unprecedented scale. They are important drivers for genome insights and crop innovation now.
Incredible speed
Tools developed by KeyGene's data scientists often mean a leap forward. Recently, one of KeyGene's scientists showed that KeyGene's newest DNA alignment software is the first to make it feasible to fully compare large sets of very big and highly complex plant genomes. The tool does this lightning-fast and to the nucleotide level.
During the July 9 webinar, KeyGene's VP Bioinformatics and Modelling Roeland van Ham gave a brief overview of data science research at KeyGene and some of the data sciences tools available and in the pipeline.
Variant analysis Google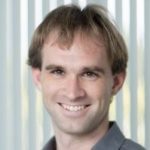 Google is one of KeyGene's partners in developing data science tools for crop innovation. From Google Andrew Carroll, Product Lead for Genomics in Google Health, gave a presentation about using deep learning for variant discovery in human and non-human organisms.
CropPedia at Anthura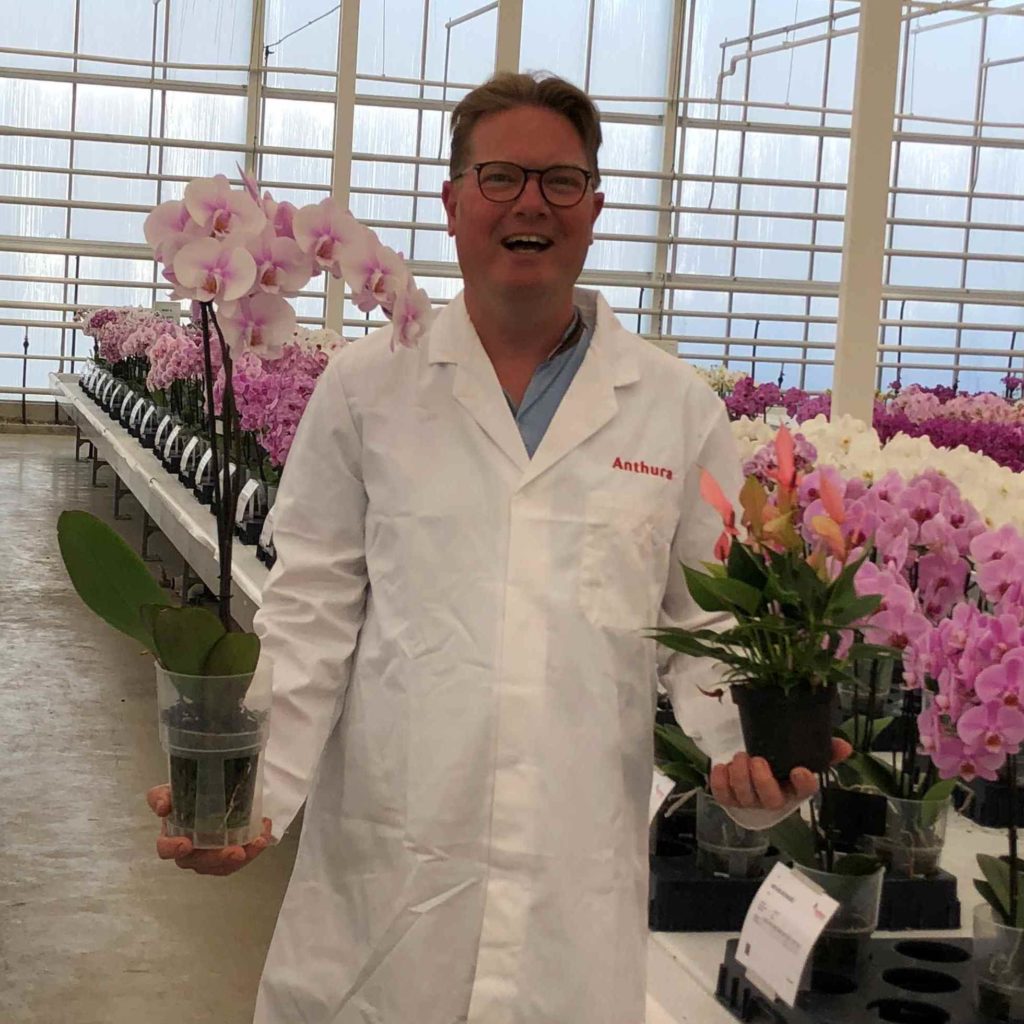 Genetic variation unveiled by algorithms developed by data sciences can be visualized and evaluated in tools like KeyGene's CropPedia. This allows for important genome insights for e.g. trait analysis and improving breeding programs. During the webinar, KeyGene's Marcel van Verk demonstrated the power of CropPedia.
Camiel de Jong, Manager Molecular Applications at Anthura B.V.  concluded the presentations of webinar by sharing his experience as user of CropPedia, in boosting crop innovation at Anthura.