Rubber dandelion research boosted by support from EU & Gelderland
March 8, 2021
Building a supply chain for local production of natural rubber, based on rubber dandelion plants, has received support from the EU and the province of Gelderland.
The consortium consisting of the companies Lion-Flex, Nijmegen; Barinvest, Nijmegen; Future Materials Center, Arnhem and KeyGene, Wageningen, that is working on the development of a profitable and environmentally friendly production chain for natural rubber from dandelions, has received € 530,000 in financial support from the European Regional Development Fund (ERDF) and of the province of Gelderland, through the operational program (OP) Oost Nederland.
Build on success
Earlier EU-funded research by KeyGene and Wageningen University & Research and other partners showed that the dandelion species Taraxacum Koksaghyz, has the potential to become a successful crop for rubber production in Europe. This makes it a sustainable alternative to the rubber from the rubber tree, originating from Southeast Asia. The research also showed that dandelion roots can be a source of inulin: sweeteners that can contribute to a healthy diet.
Breeding of dandelion
Parallel to the research funded by the EU, KeyGene has invested in especially the breeding of the rubber dandelion, which is now being continued in the LION-FLEX company. The molecular marker-based breeding approach has enabled the combination of the vigor and rubber-producing capacity to develop a crop suitable for modern agriculture. The innovative plants developed are attractive for the entire chain: from grower to rubber goods industries. However, additional research is needed to fully scale up the production chain.
Bio-refining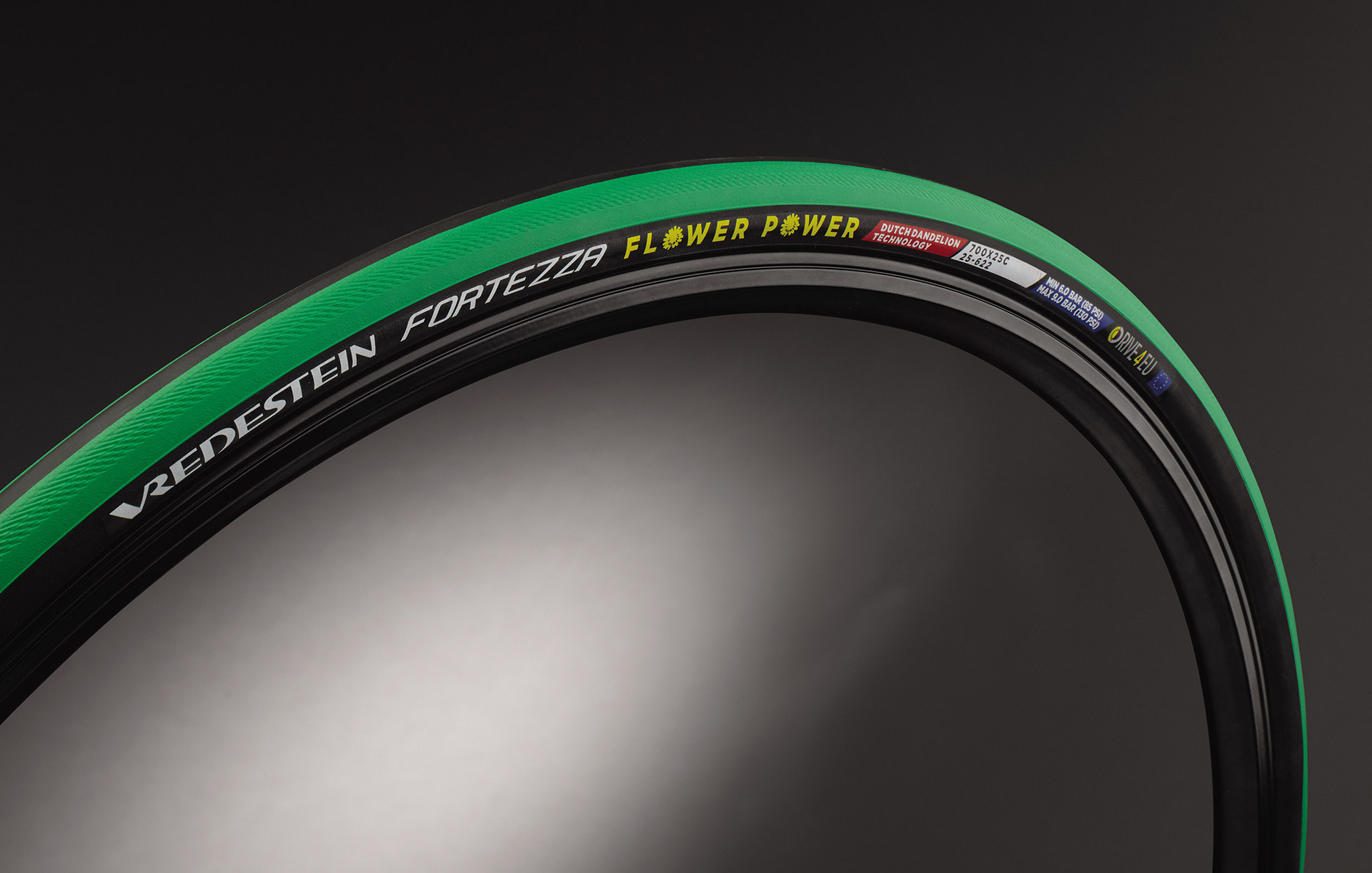 The consortium has received financial support for the realization of a cost-effective, scalable, safe and environmentally friendly bio-refining process for natural rubber and inulin from rubber dandelion, the improvement of the crop and the optimization of seed collection and crop cultivation.
The consortium's ambitions are:
– increasing the percentage of rubber in the roots of the rubber dandelion;
– developing an automated process for harvesting or recovering seeds from rubber dandelion plants;
– further increasing the profit yielding from the cultivation of the rubber dandelion;
– the development of a cascaded bio-refinery process for natural rubber and inulin.
This news article is also available in Dutch  (Consortium voor natuurrubber uit paardenbloem krijgt steun van EU en provincie Gelderland)
Read more news about KeyGene's research on rubber dandelion: