Spring offer PromethION sequencing for genome insights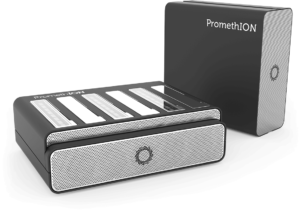 For better understanding of your crop, and to exploit this knowledge for your crop innovations, KeyGene is now offering high-quality long-read sequencing for € 1,475 per flow cell.
The offer includes:
Library preparation
Sequencing, up to some 150 Gb
Delivery of .fastq data within 2-4 weeks
In generating genome insights, KeyGene offers unique capabilities in isolating High Molecular Weight plant DNA and advanced bioinformatics. Read more about our capabilities in long-read sequencing for genome insights and about our crop innovation platform Genome Insights.
For more information about KeyGene's spring offer on PromethION sequencing for genome insights, please use the contact form below.