Artificial Intelligence – Data Scientist
KeyGene's technology innovation for crop improvement is empowered by cutting-edge data science technologies. With a strong interdisciplinary team, we design, build, and apply highly innovative methods using machine learning and artificial intelligence, to tackle a diversity of data challenges in genomics, trait research, digital phenotyping, and breeding. Our technologies directly respond to the demands of our customers to transform and accelerate their crop innovation and breeding.  
Unique about this position is that you will be working at two different locations in the Netherlands. You will be employed at KeyGene in Wageningen, where you will work at least one day per week with your team. Two days per week you be working in Enkhuizen and next to that, you will have the possibility to work from home. The practical translation of this working location related to the candidate's home location will be discussed during the selection procedure. 
Position
As an Artificial Intelligence Data Scientist, you will be a key player in developing innovative, data-driven AI solutions for genomic prediction and breeding strategy optimization. You will be part of vibrant teams, both within our company and with our customers, that work at the crossroads of data science, AI, biotechnology, and crop breeding. Its members share a strong interest and competencies in mathematics and statistics, machine learning, computer vision, data engineering, and more, and have a passion to connect these with domain knowledge, from crop genomics to breeding. You have a natural desire to stay up to date with the latest developments in AI and to engineer innovative solutions that change the way we improve the crops that feed the world.
Desired skills and expertise
MSc or PhD in Computer Science, Artificial Intelligence or a related computational field;


Strong background in data science and AI, including traditional machine learning, deep learning and statistics;
Prior knowledge of the fields of plant biotechnology and breeding is not required but you must be eager to learn the basics and be able to communicate and collaborate successfully with domain experts;
Hands-on experience with ML/DL and data science tasks, technologies and frameworks (e.g. classification, regression, generation, RF, SVM, MLP, CNN, GNN, GAN, Transformer, TensorFlow, PyTorch) and programming languages (e.g. Python, C++, R, Cuda);
Experience with AI techniques (reinforcement and active learning, AutoML and explainable AI) and software development ;
Proven track record in the development and application of AI solutions in research and development;
Eagerness to develop scientific and entrepreneurial leadership in an internationally operating business;
A curious, creative, enthusiastic, and "can-do" and "agile" mindset;
Self-starter, able to work both independently and in a collaborative, dynamic, cross-functional environment with varied teams and projects ;
Excellent communication skills in English and across all levels of expertise.
KeyGene offers
A dynamic job in a vibrant, highly innovative and ambitious research company;
Together with an international, passionate and collaborative team of colleagues in a wide variety of expertise, you will work with and for our international partners for a healthier & more sustainable food supply;
You will be able to work on the continuous development of our technology platforms and so contribute to our internationally recognized position in agro-biotech research;
More information
Additional information about the position can be obtained from Roeland van Ham via +31 317 466 866, email rvh@keygene.com).
Apply
If you are interested in this position, please upload your motivation letter and resume via the form below. Deadline for application is February 17, 2023.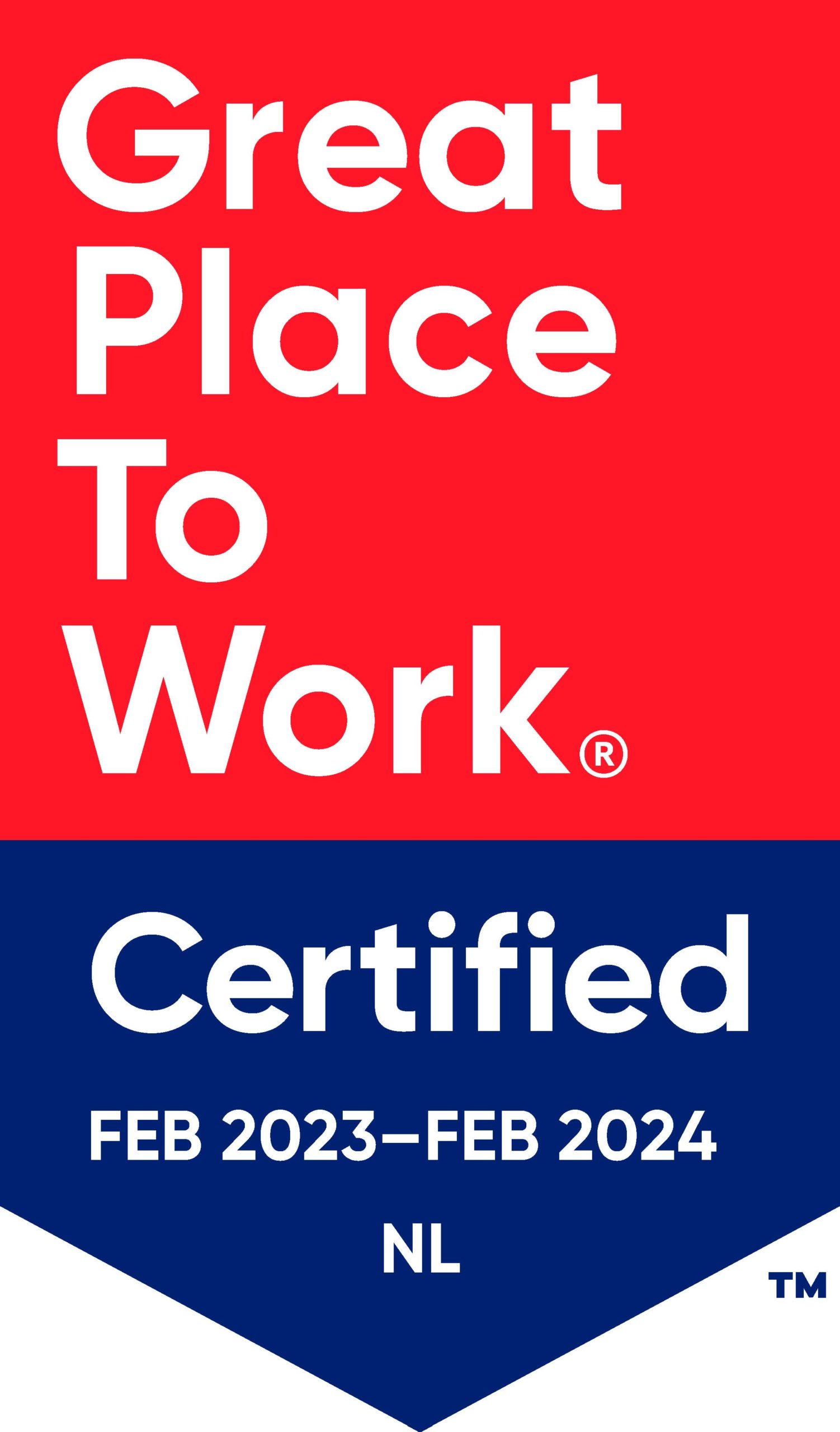 KeyGene is Great Place to Work certified