Internships at KeyGene
KeyGene is always open to applications from students who are interested in an internship in a research and business environment. 
The technology fields in which we are developing and applying technology innovation for crop improvement are: DNA & RNA technology, Proteomics & Metabolomics, Data Science, Inducing Variation, Cell & Tissue technology, Trait technology, and Genomic Breeding tools.
Internships at KeyGene can be in these and related research fields, and in organization-supporting disciplines like Human Resources 
You are most welcome to send us your application by filling in the form and including your CV and application letter, mentioning the date you would like to start and the duration of your internship. Please take into account that KeyGene only accepts interns for 5 months or more.
We will always send you a personal response.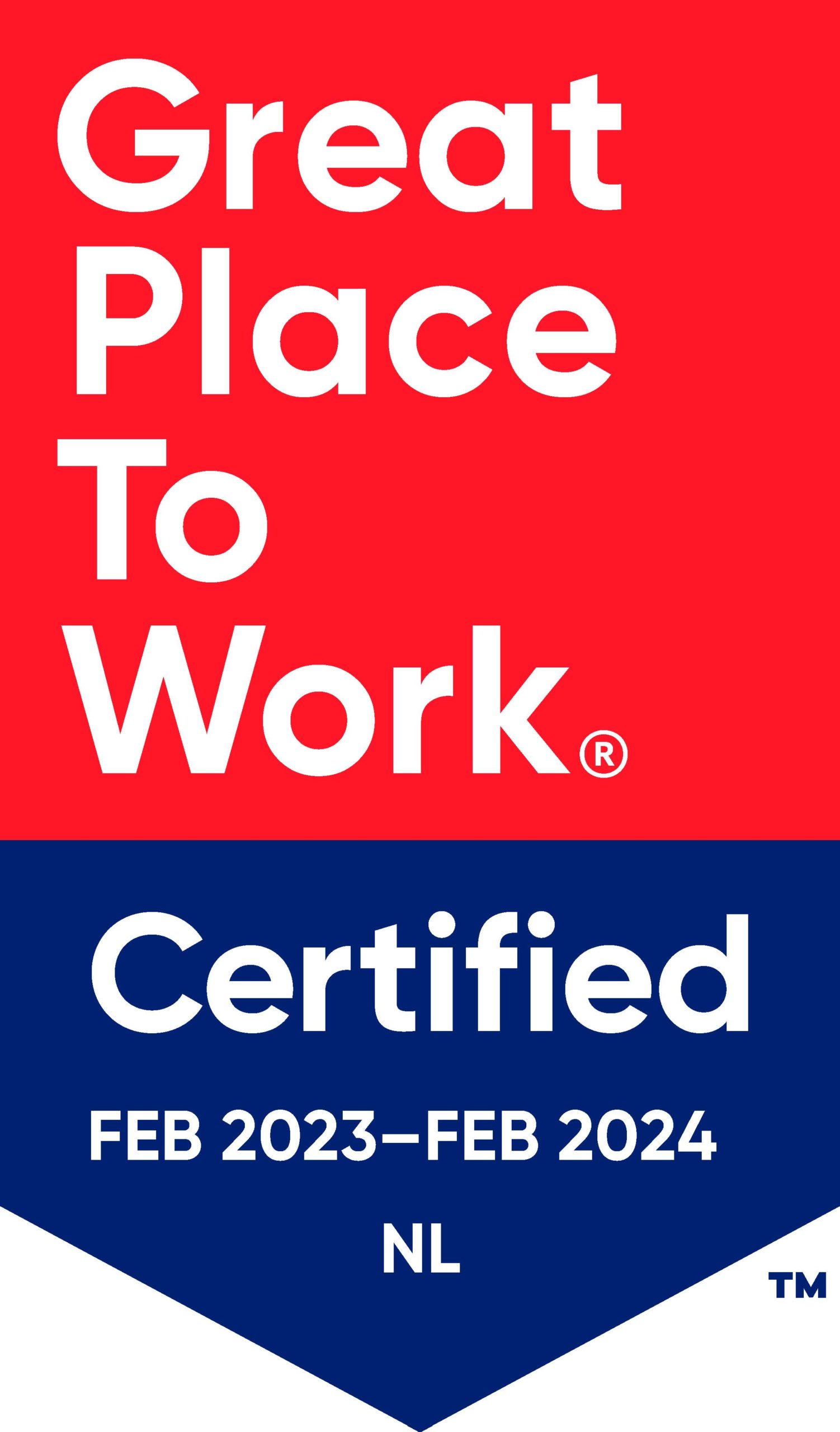 KeyGene is
Great Place to Work certified