Licensing Manager
Crop innovation, IP, Licensing management, Entrepreneurship, Building relations.
In five terms the essence of this position.
What are you going to do?
As a Licensing Manager, you are responsible for exploiting the intellectual property (IP) portfolio of KeyGene. You are a true networker with a proactive and entrepreneurial attitude and with extensive experience in deal making.
KeyGene has and continues to build on, a patent portfolio that is highly relevant for companies and knowledge institutions all over the world, especially in the field of genomics. In your role as Licensing Manager, you will identify and develop opportunities for organizations that may benefit from access to the technology developed by KeyGene. Your entrepreneurial skills will aid you in negotiating IP license deals.
The position is embedded in the Intellectual Property & Legal Affairs department, further comprising a corporate legal counsel, a qualified Dutch and European Patent Attorney (VP IP&LA), a patent attorney trainee, an information specialist, and a secretary. You will report to the VP of this department and closely collaborate with the Business Development groups and Management Team of KeyGene.
Some of your main accountabilities:
Increasing the benefits and revenue from IP licensing.
Together with internal stakeholders, executing the licensing strategy to create maximum value of the KeyGene IP portfolio.
Liaise with business partners and negotiate IP license deals that are – in a broader perspective – beneficial for KeyGene and its strategic shareholders.
Be an ambassador for KeyGene and its knowledge products and services.
What do you bring to the table?
As a Licensing Manager, you combine excellent communicative and analytic skills with entrepreneurship and keen judgement. You have a commercial mindset, a proactive attitude, and a pragmatic approach. You are a strong conversational partner for counterparts at the senior management level, which makes you capable of effectively negotiating IP license agreements on behalf of KeyGene. During these negotiations, you continuously take costs and benefits into account. You have developed a good understanding of patent law, scope, and value. Also, you are used to operate in an international environment. Hence, you have well-developed intercultural skills and are used to travel on a regular basis. Ideally, you have the following credentials:
A MSc or PhD in life science & technology or a MSc in patent law.
Commercial skills and an entrepreneurial mindset.
Experience with infringement analysis and conducting discussions about license terms.
Thorough knowledge of patent law is an advantage.
Extensive international experience.
Fluent in both spoken and written English.
Where will you work?
KeyGene is a crop innovation company. The organization has presence in Europe, America and Asia and positions itself as a partner to the Agri-Food sector with a strong focus on vegetables seeds companies to improve the future of global agriculture.
KeyGene helps breeding and food companies to bring better crops to market with their intellectual capital, solution driven approach and collaborative mindset. In this process, KeyGene specializes in innovative trait technologies and molecular breeding; a non-GM approach that is fast and cost-effective. By developing innovation focus areas (development of new and improved Genomics Technologies, the creation of New Genetic Variation and the development of Trait Technologies), KeyGene aims to support partners to further innovate in plant breeding and research, in order to improve crop yield and quality.
Over 140 employees – coming from all over the world – work at KeyGene. The company culture can be described as informal, highly motivated and innovation driven. There is a strong mix of junior and senior experts. KeyGene maintains a culture in which people stimulate each other to learn. Employees enjoy working at KeyGene because of the diversity and complexity of the projects and the interactions with customers.
This position is based at the KeyGene headquarters in Wageningen, the Netherlands. This region is known as the center of innovation in the fields of plant and food research.
 
What do you get in return?
It goes without saying that KeyGene offers a package that is suitable for this strategic position in their organization. On top of that, KeyGene offers an opportunity to develop yourself in an international environment.
 
Interested?
Click here and apply  : send in your resume and motivation letter via the form on the website of Volta consultants.
Volta consultants partners with KeyGene in order to find the best suiting candidate for this strategic position and carries out this procedure based on exclusivity. A more comprehensive profile will be shared with the applicants that will be invited for an interview.
 
For more information about this position you can contact Roel van Heeswijk at Volta: +31 (0) 73 61 04 790.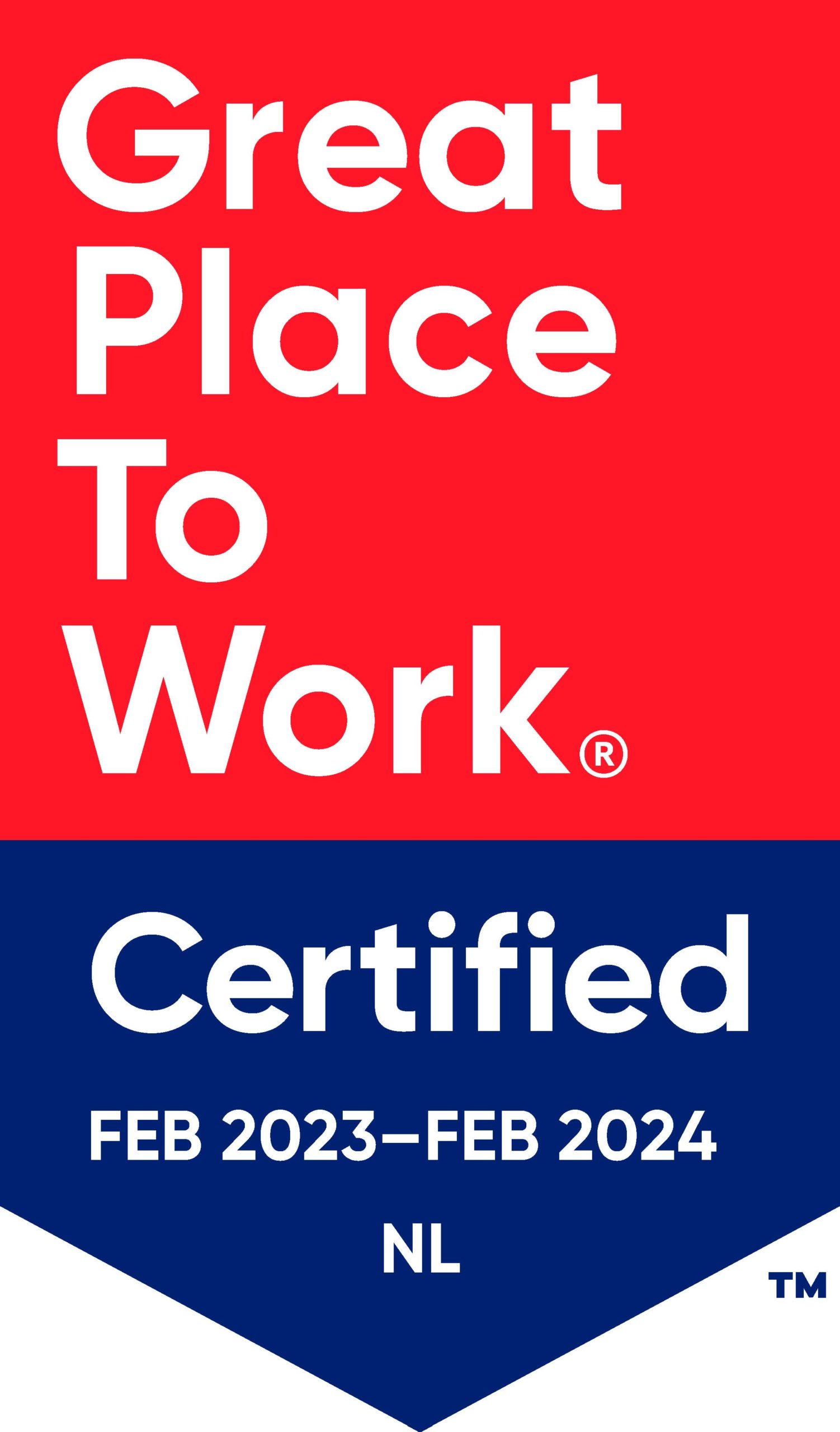 KeyGene is Great Place to Work certified