Postdoc – new delivery methods for plants
For an interdisciplinary project, in close collaboration with different partners, KeyGene is hiring an enthusiastic Postdoc – new delivery methods for plants.
Position
As postdoctoral researcher you will work in the area of sustainable plant protection. More specifically, you will work on the development of a system for the delivery of macromolecules in plant cells and tissues.
This postdoctoral research position is offered by KeyGene, in close collaboration with the University of Twente and Wageningen University & Research (WUR).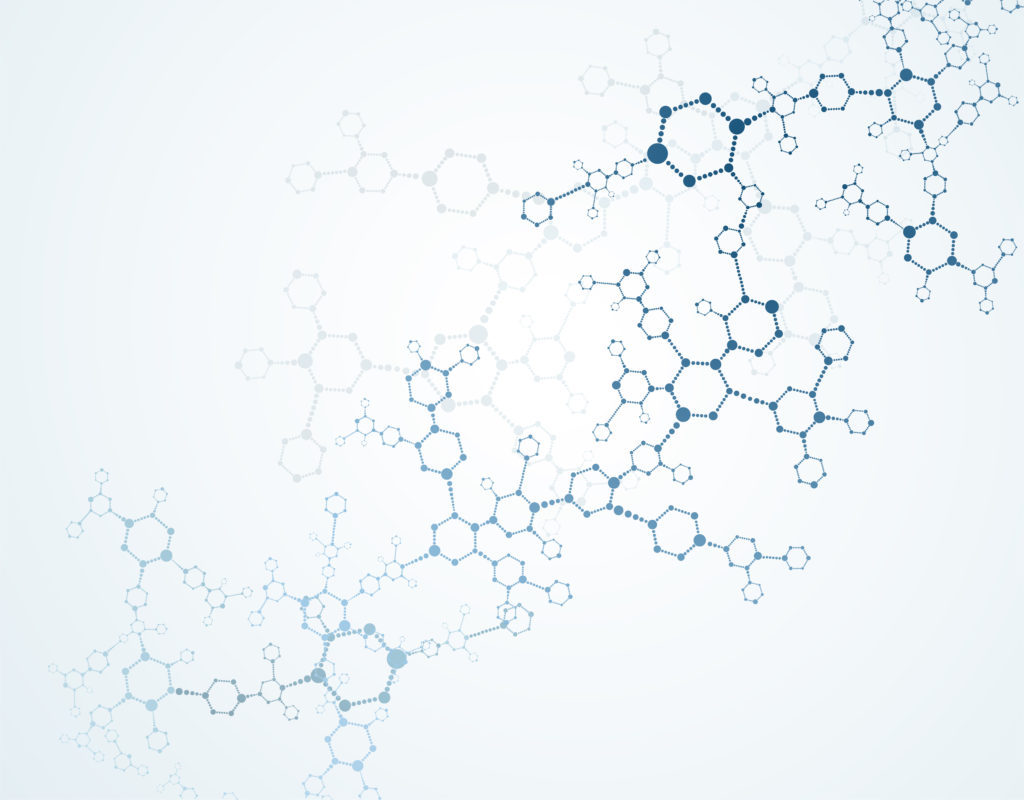 In this position you will work at three different locations, each harbouring specialists and facilities that will support you to achieve impact. The method of delivery will be developed at the University of Twente in Enschede. Delivery to plant cells and tissues and monitoring of molecules in plants will be investigated with state-of-the-art imaging techniques at the Wageningen University & Research and at KeyGene, both in Wageningen.
This highly interdisciplinary project is located at the interface between chemical engineering, imaging and plant protection. It involves the group of the University of Twente under the guidance of Prof. Frederik Wurm professor Sustainable Polymer Chemistry and at WUR lead by Prof. Mangala Srinivas, professor Cell Biology and Immunology. At research company KeyGene, you will be supported by experts in all aspects of plant biotechnology and molecular breeding.
Desired skills and expertise
We are looking for a highly motivated chemist or chemical engineer with  
A PhD degree
Expertise in polymer chemistry
Scientific expertise with proven experience, exemplified by a track record of high-impact publications and/or patents
Additional background in biology or plant physiology would be desirable
Some experience with staining for fluorescence microscopy is appreciated
Ambitious, entrepreneurial and customer-oriented
Networker with solid communicative skills
KeyGene offers
KeyGene and both universities offer a postdoc position for 36 months where you will be working in both an academic and a business environment with cutting edge technology and supported by experts in the fields of plant biology, imaging technology and polymer chemistry.
Additional information
This position will require some travelling between Enschede and Wageningen. Therefore, some flexibility in travelling will be expected from the candidate. The practical set-up of working locations, taking into account the candidate's personal situation, will be discussed during the application procedure.  
For more information on this vacancy, please contact Matthias Berens, Program Scientist at Keygene, +31 317-466866, email matthias.berens@keygene.com.
Apply
If you are interested in this position, please upload your application and resume via the form below. Your application should include an application letter, emphasizing your specific interest and motivation and a detailed CV. An interview and a scientific presentation will be part of the selection procedure. Deadline for application is April 28, 2023.