Program Scientist / Team Leader Genome Editing
KeyGene continues to strengthen its competitive position; therefore we are looking for a dedicated
Program Scientist / Team leader Genome Editing
in an international research & business environment.
Vacancy number 21.002
Position
As a program scientist you are responsible for the initiation, acquisition and execution of strategic innovation and R&D programs in the field of genome editing. The R&D portfolio involves programs aimed at developing novel technologies and applications, including novel IP, and commercial application of the technology. One important aspect of the R&D focus is aimed at overcoming recalcitrance in the regeneration of crop plant species. Through intensive interactions with breeding companies and research partners, you will define short and long term research goals and ensure timely delivery. This involves collaborative engagement with other R&D teams in KeyGene, as well as with external and international collaboration partners and customers. You are leading a research team of 8-12 scientists, post-docs and technicians and you will coach and inspire your team members in their individual development. You will be reporting to the Vice President Technology Development and be part of the management team of the Technology Development unit. Although the position is within a crop innovation company, also innovative team leaders from outside plant breeding, who have a strong affinity to genome editing and cell biology technology development, are considered a potential fit for the role.
 Profile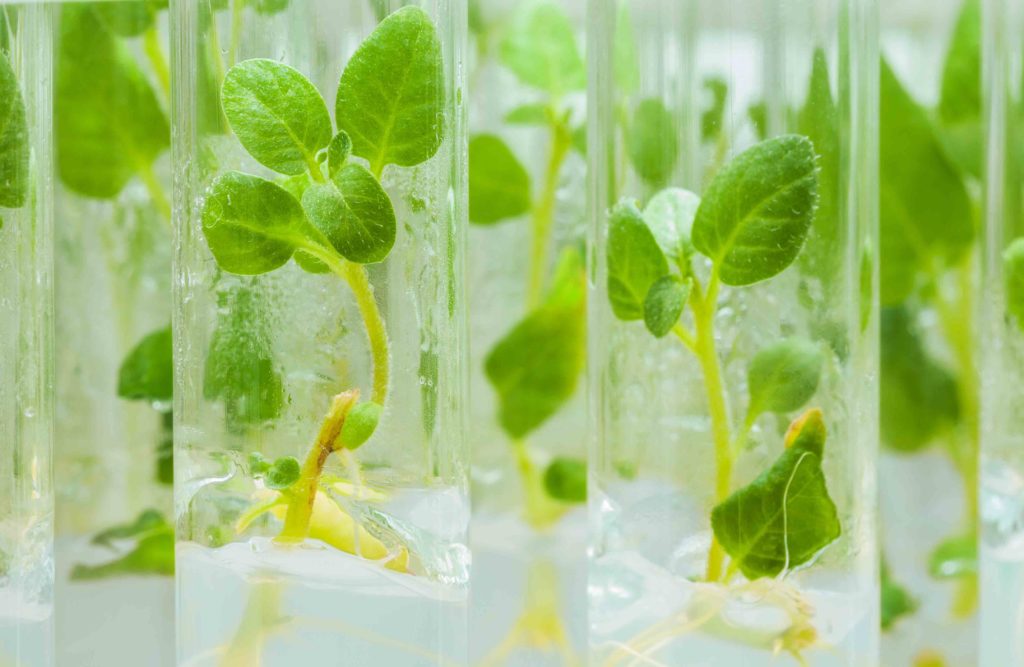 A versatile position requires a versatile person. On one hand you are a strong and visionary leader. People almost automatically follow you and respect you and your ideas. On the other hand, in order to attain a solid and key position within KeyGene, you need to be an astute specialist in genome editing. A background in crop innovation is a plus, however, team leaders from outside plant breeding, who have a strong affinity to genome editing, are also considered a potential fit for this role.
 Your qualifications
You must have a PhD in the field of molecular genetics, molecular cell biology or biotechnology
You are an innovative, ambitious and enthusiastic research leader
You are an internationally recognized scientific leader with a global network
Thorough experience in the field of genome editing is a must
You have a strong and inspiring vision on molecular breeding opportunities and possess the ability to translate them into cutting-edge R&D programs
Fluency in English is a must
You are entrepreneurial and customer oriented and convinced that success can only be reached through teamwork and co-creation
 Your track record
Excellent track record of delivering R&D innovations demonstrable by several high-impact scientific and/or patent publications
Thorough experience in the field of NGS (platforms, data production, analysis)
Affinity for intellectual property (IP) protection of inventions
KeyGene offer
KeyGene offers you a dynamic and high-impact scientific leadership position with accompanying competitive remunerations, in a challenging, highly innovative and ambitious globally active research company.
 More information
Additional information can be obtained from Nathalie van Orsouw, telephone +31 317 466866, email nathalie.van-orsouw@keygene.com. If you are interested in this position, please upload your letter of application and resume via the form below.