Molecular Geneticist
KeyGene continues to strengthen its competitive position; therefore we are looking for a skilled
Molecular Geneticist
To support innovations in the field of complex traits and genetics, we are hiring an experienced Researcher in Molecular Genetics.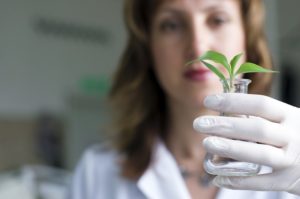 Are you a passionate researcher who enjoys performing research at the interface of plant breeding and molecular biology in a project-based dynamic R&D environment? Do you see yourself as a person who likes to work on crop innovations using state-of-the-art plant genetics and genomics? Are you curious to learn more on molecular (plant breeding) techniques? If the answer to these questions is a resounding yes, then we would love to welcome you in our team that works on applied genetics in a wide range of crops.
Position
Your main responsibilities as Molecular Geneticist will be to perform research projects that (i) advance molecular genetic tools for breeding programs as well as (ii) gene validation methods for applied trait research. We value in people that they take initiative, recognize opportunities, and contribute to our innovations. You will plan, organize and work both autonomously as well as have the flexibility to operate in changing project teams where each member has a different role. Within these different projects you'll be working for and with our customers and you'll report to them on the progress on a regular basis through presentations and reports. Key aspects are that you have a keen eye for process improvements 
and that you scout, validate and implement new methods to boost the quality and efficiency of our research. Together with your colleagues, you will work on different projects, aligned with the strategic goals of our company, to deliver in time the project goals for our clients. You'll be working in our state of-the-art facilities in Wageningen where we continuously search for new breakthrough technologies to boost our research capacities.
Desired skills and expertise
PhD degree (or MSc with additional work experience) in the field of molecular plant genetics, plant biotechnology, plant sciences or related fields;
Hands-on training in big data analysis for genetics/genomes is valued including scripting in RStudio or Python, and knowledge on advanced statistical tools for genetics, e.g. QTL, GWAS;
Experience with vegetatively propagated crops and/or tissue culture techniques is a pre;
Quality and result-oriented team player;
Good communication and reporting skills, both verbally and in writing, in English;
Flexible and pro-active working attitude to achieve clear objectives;
An eagerness to learn, expand (soft) skills and explore new routes when needed.
KeyGene offers:

A dynamic job in a vibrant, highly innovative and ambitious research company;
Together with an international team of colleagues in a wide variety of expertises, you will work with and for our international partners for a healthier & more sustainable food supply;
Working location Wageningen (The Netherlands), a worldwide renowned center of agricultural research with the possibility to partly work from home.
More information
Additional information about the position can be obtained from Wilco Ligterink, Program Scientist Flowers and Field crops, email: wli@keygene.com.
How to apply

If you are interested in this position, please upload your motivation letter and resume via the form below, mentioning the vacancy number 23.002. Deadline for application is February 19, 2023.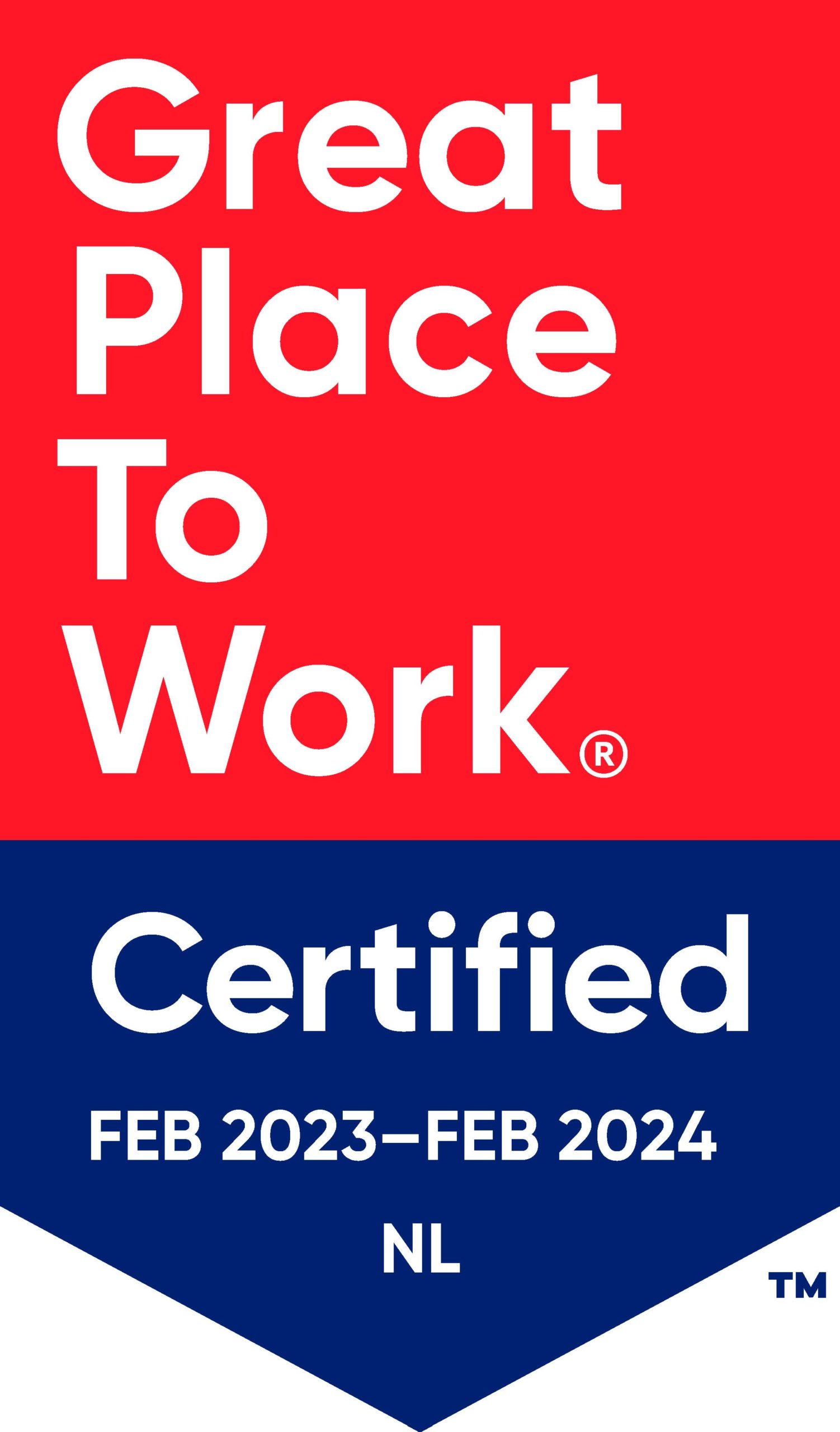 KeyGene is
Great Place to Work certified